Industry Leaders with Unmatched Service
Infinity Home Services ("IHS") leads the industry in residential roofing and exterior remodeling services. We empower brands to enhance their service quality while improving customer recognition and local market share. Our brands offer best-in-class roofing, windows, and siding installation using the industry's most reliable materials.
About IHS
IHS was founded in Wisconsin by entrepreneurs driven by passion. We believe in approaching exterior remodeling in an unconventional way - putting our employees and customers first. We take pride in the work we do and understand the importance of protecting our customers' investment. Our roofing, siding, and window projects are done with the best materials and installed by professional contractors - guaranteeing quality every time.

IHS Home Builder App
---
Instant onsite roofing and exterior quotes at the push of a button. Streamline your sales process using our paperless, user-friendly home builder application.
Contracts
Purchase Orders
Work Orders
Labor Bills
Cost Estimates
Endless Integration Capabilities
& More!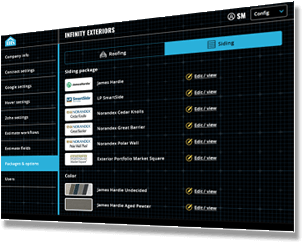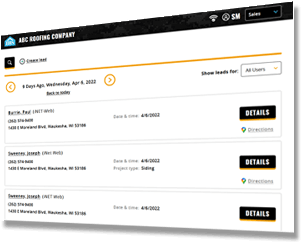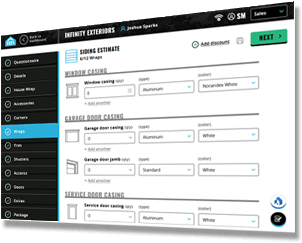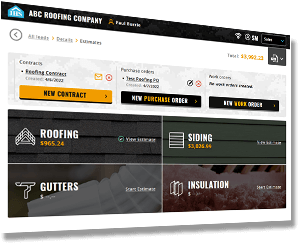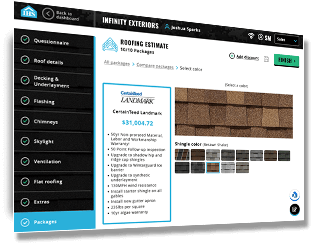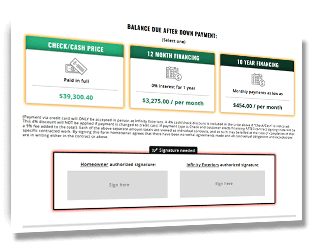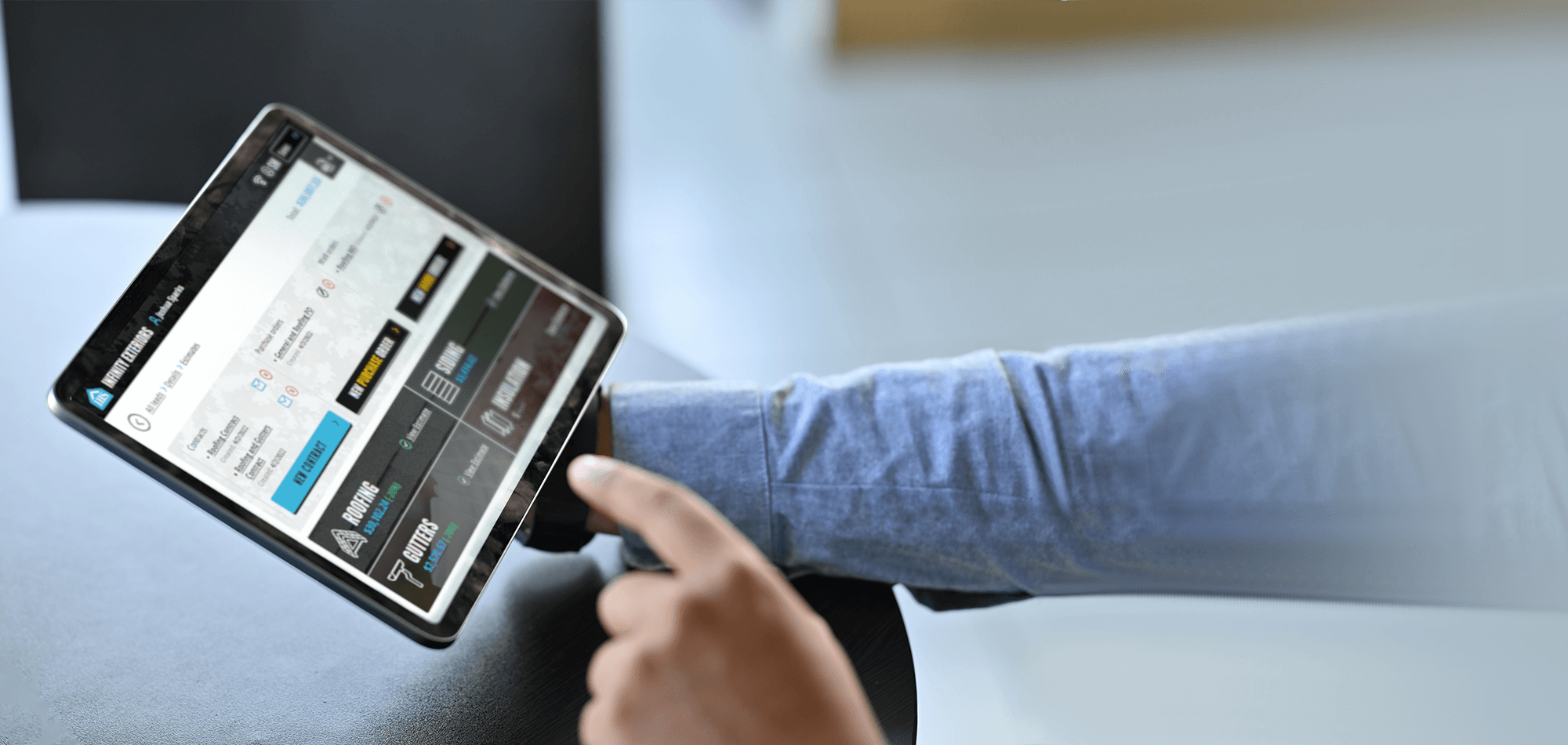 Built for Growth
---
Growth is a top priority. We are committed to growing our presence and providing sustainable career opportunities across the country. Joining IHS means you benefit from the unreplicable market knowledge acquired by our team of accomplished roofing brands. IHS is here to escort you and your team down a path of growth and opportunity - a path we've become exceedingly familiar with.